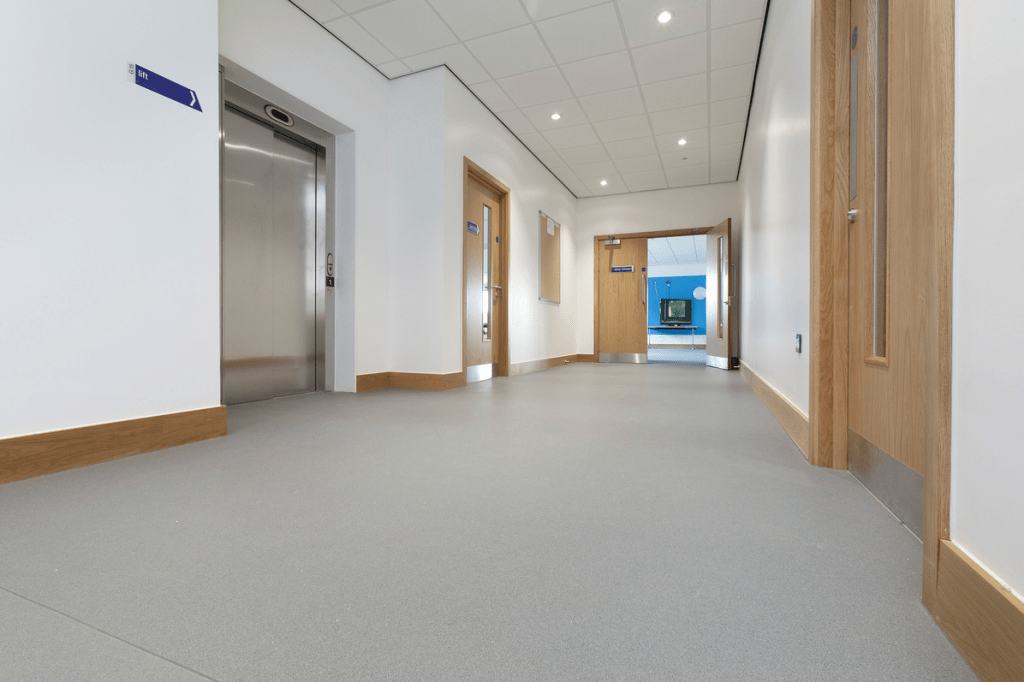 Clean-Workplace
PVC Hygienic Wall Cladding Specialists
Hygienic Wall Cladding Limited is a supplier of a wide range of quality hygienic wall and ceiling cladding products, with a nationwide next day delivery service
Telephone 01908 615 151 for further advice or email us at info@hygienicwallcladding.com
PVC Hygienic Wall Cladding
Hygienic Wall Cladding Limited is a market leader in the supply and delivery of high quality hygienic wall cladding and ceiling cladding products. We provide a friendly, efficient service, with over 15 years industry experience. Our product range is Made in the UK, and importantly meets all EU hygiene and safety regulations. We offer nationwide next day delivery service. Please telephone 01908 615 151 for prices and advice.
Up to Class 0 fire rated
20 year warranty
Compliant – EU health & hygiene legislation
Nationwide next day delivery
Coloured cladding finishes
Stainless steel finishes
Made in the UK
HYGIENIC WALL CLADDING BENEFITS
Hygienic Cladding is typically used by customers to clad areas that require high standards of hygiene. Above all in the health care and catering industries. Antimicrobial cladding is ideal for the medical profession and food industry, where sterile and hygienic surfaces are imperative for reducing the risk of MRSA and harmful bacteria.  Heat and water resistant surfaces are vital for kitchens and food prep areas. Similarly, the anti-corrosion finish in our stainless steel range, is ideal for pharmaceutical laboratories. Therefore, the tough, low maintenance, easy to clean surface is an obvious value added benefit.
All of our products are manufactured here in the UK. Consequently, all our products comply to British / EU Standards and with ISO9001.  Furthermore, the cladding sheets meet BS 476 Part 6 & 7 achieving class 0 for propagation and Class 0 surface spread of flame. Even more, we are also compliant with european standards and achieve the EN13501, B-s3-d0 on all standard products.